07. June 2018 | Pressemitteilung
The VCI welcomes the EU Commission's proposal for the 9th Framework Programme for Research and Innovation "Horizon Europe" ++ The role of the industry was especially emphasized within it ++ Momentum for competitiveness of economy ++ Planned introduction of a European innovation council supports innovative companies.
The EU Commission presented today its proposal for the 9th Framework Programme for Research and Innovation "Horizon Europe" – where industry and key technologies are given a central role in solving global challenges like climate change, the fight against poverty and disease, nutrition, environmental protection and resource conservation.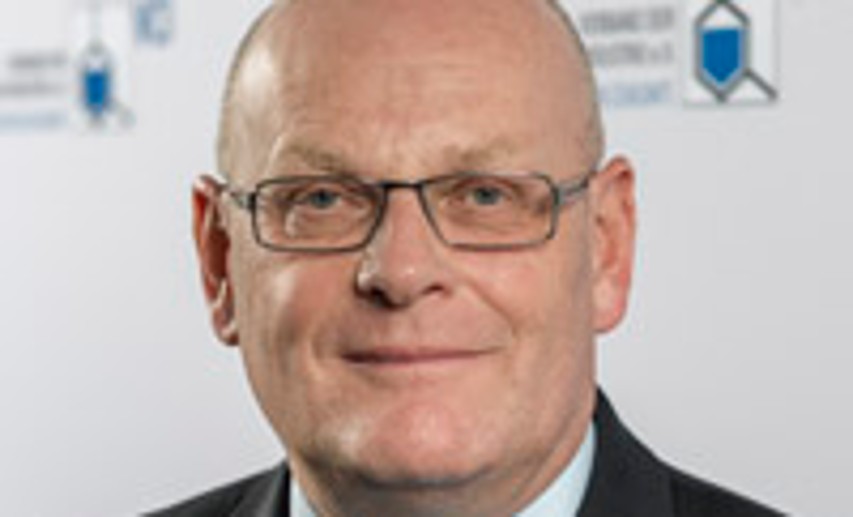 The German chemical industry association VCI endorses this approach. Gerd Romanowski (VCI executive director for science, technical and environmental affairs): "Horizon Europe gives momentum for more vigorous innovation in industry and thus for securing the competitiveness of Europe. We urgently need this proverbial tailwind. Today, especially Asia is massively catching up with research-intensive products and technologies and highly dynamic innovation processes."
Romanowski is also positive about the planned introduction of a European innovation council, as the new council is intended to support innovative companies in a targeted manner and open up further growth perspectives for them.
However, the innovative strength of "Horizon Europe" might be diminished if the EU Commission is overly rigid in the regulation of open access to scientific data and information. In view of rising competitive pressure, the VCI rejects such considerations. Romanowski emphasises: "That could result in less participation from industry and weaken the impact of Horizon Europe on innovation."
More information

The VCI represents the politico-economic interests of around 1,700 German chemical companies and German subsidiaries of foreign businesses. For this purpose, the VCI is in contact with politicians, public authorities, other industries, science and media.The VCI stands for over 90 percent of the chemical industry in Germany. In 2017 the German chemical industry realised sales of more than 195 billion euros and employed around 453,000 staff.

Contact: VCI Press Dept., Phone: +49 69 2556-1496, E-Mail: presse@vci.de
http://twitter.com/chemieverband and http://facebook.com/chemieverbandVCI
Contact
For questions or suggestions, please feel free to contact us.
Contact person
Monika von Zedlitz
Responsible Care, Bildung, Infrastruktur, Anlagensicherheit/-genehmigung, Innovation